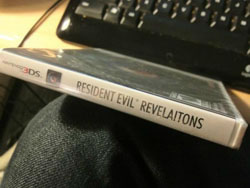 Seriously, NOBODY caught this before going to print?
Leave it to Capcom to screw up something as easy as spelling the word "Revelations." This is the kind of thing that could have been caught by any spell-checking software or a person with at least one working eyeball. But alas, Capcom screwed up the spelling of their big budget Nintendo 3DS game (see picture on the right). Now when gamers go to pick up the hotly anticipated Resident Evil game, they will have to figure out how to pronounce "Revelaitons."
Sadly, this is not the first time Capcom has screwed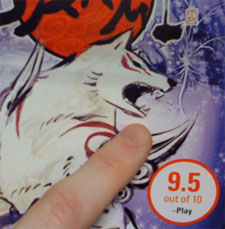 It's subtle, but this Okami box definitely sports an unwanted IGN watermark!
up important cover art. Wii owners will remember when the company decided to use high-quality artwork from IGN for the Okami box art ... without removing the IGN watermark. Older gamers may remember the time Capcom misprinted Balrog's name on the Street Fighter II: Turbo Hyper Fighting arcade cabinets. It's one thing for a site like Defunct Games to have a typo from time to time, but the Osaka-based company should have more than enough proofreaders to avoid this kind of embarrassment.
I bet you didn't know that Capcom has had a long history of making these kinds of mistakes. This has been an on-going problem for the better part of thirty years. We thought it might be fun to take a look at some of the most egregious examples of Capcom's typos, spanning from 1985 to present day. These ten examples prove beyond a shadow of a doubt, Capcom needs to hire somebody who knows how to use a dictionary!
MAGIC SWORD (1992)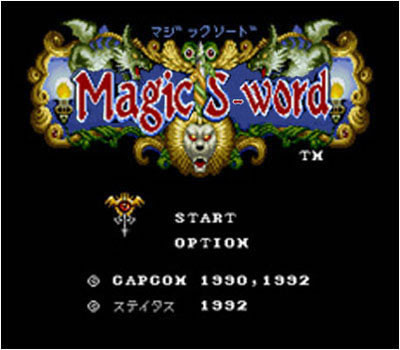 TYPO: MAGIC S-WORD
A subtle blend of sophisticated action, satisfying graphics, the
sensual sounds of the sexy saxophone and other S-words!



DEADRISING (2006)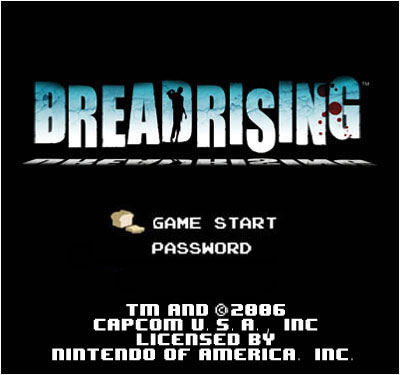 TYPO: BREADRISING
Zombies are only half of your troubles as you have to properly measure
the ingredients, knead the dough and managed your oven time. Scary!



GUN.SMOKE (1988)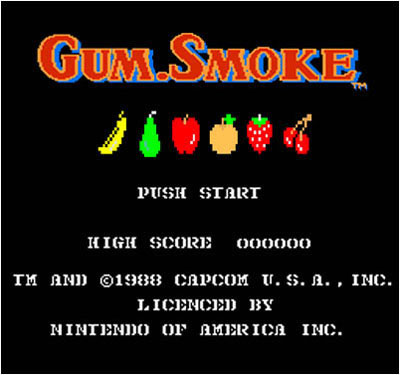 TYPO: GUM.SMOKE
Watch your step as you kill Indians, ninjas and drunk gold miners in
this wild west game. Brought to you by Wrigley's Gum!




SWEET HOME (1989)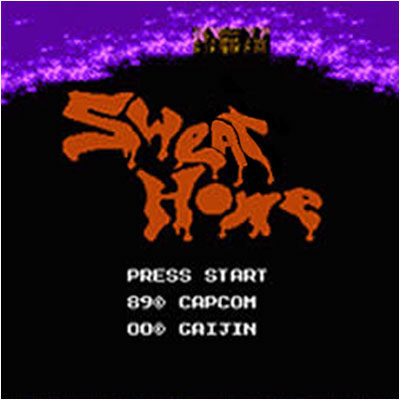 TYPO: SWEAT HOME
Bring a towel if you intend on visiting this rare Capcom game
that only came out in Japan!



GHOSTS 'N GOBLINS (1985)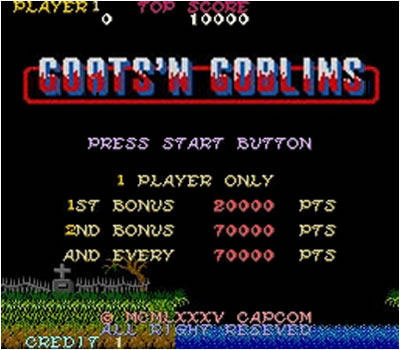 TYPO: GOATS 'N GOBLINS
Forget the scary zombies and spooky ghosts, the last thing you
want to do is piss off that goat!



DARK VOID (2008)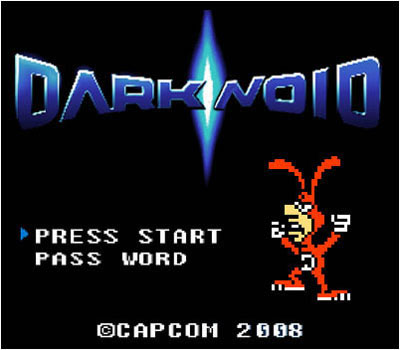 TYPO: DARK NOID
You cannot avoid the Noid in this outer space action game. Just don't
expect your pizza to show up in 30 minutes or less!



MEGA TWINS (1990)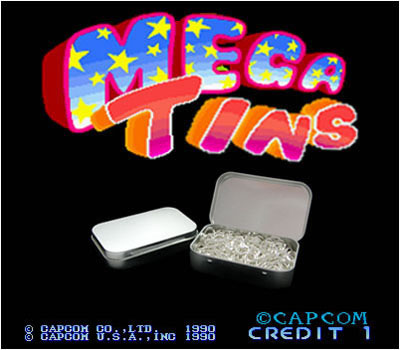 TYPO: MEGA TINS
You and your twin go on a magical adventure to find the perfect
tin to put your useless knickknacks in!



LEGENDARY WINGS (1988)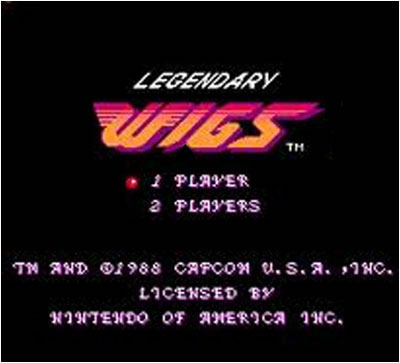 TYPO: LEGENDARY WIGS
As they say: You can never have enough wigs, but this 8-bit classic
has you on an adventure to find one that is legendary!



THE SPEED RUMBLER (1987)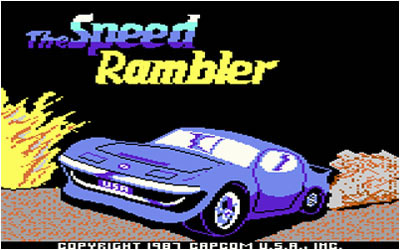 TYPO: THE SPEED RAMBLER
Your car may go fast, but it never stops talking about topics
you have absolutely no interest in!



FINAL FIGHT GUY (1989)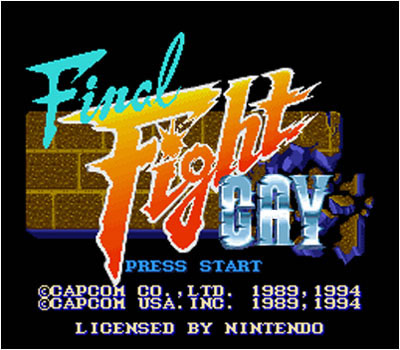 TYPO: FINAL FIGHT GAY
With record low unemployment, safe streets, working health care and
friendly neighbors, there's a reason why Metro City is so happy!