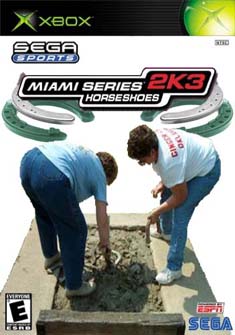 See Full Size Cover!
You ever get a nauseating feeling in your stomach? Well, now you can each and every Thursday simply by watching NBC's Good Morning, Miami. All summer long the advertisements touted it as the "Must See Comedy of the fall", and then, when people realized it wasn't funny, they advertised it as "America's Favorite Romantic Comedy".
Romantic Comedy is a little like senior citizen pornography. By definition a show deemed "Romantic Comedy" cannot be funny. It also cannot be too racy. In part, most romantic comedies follow the same basic premise, as is the case with Good Morning, Miami.
What sets this NBC trashfest apart, though, is just how terrible it is. The jokes simple do not work on any level what so ever. I'm not sure what's worse, the fact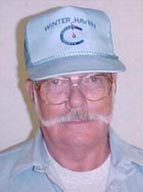 that they ripping off every romantic comedy since the Love Boat, or the fact that NBC has kept it on this long.
So, this got me to thinking. Seems like there's a run on Miami this year. CBS also set their CSI offshoot in Miami, and the Grand Theft Auto III follow-up found itself in a fictionalized version of that area, as well. So why not combine some of this trend .
Just imagine, in a game you would be able to take out the nun that does the weather, or the producer that is grappling with his sexuality, or the dirty and annoying secretary . or best of all, the two opposites that are "destined" to hook up by the end of the season. How good would it feel to get rid of these characters before NBC renews this series? And better yet, this would give the Crime Scene Investigators a chance to solve the case. Hmm . maybe that's why Tommy isn't in Grand Theft Auto III.
Regardless, the truth is, this rash of "romantic comedies" should have stopped long ago . right about the time Mad About You dropped off the TV Guide. Good Morning, Miami and Yes Dear have GOT TO GO!