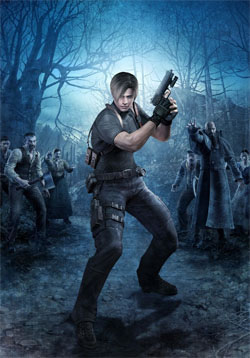 Leon Kennedy (in Resident Evil 4)!
Have you ever wondered how old your favorite video game character will be when they die? Defunct Games puts that question to the test. By studying the lives of gaming's biggest stars, we are able to accurately predict when they'll croak.
(Note:
All characters start at 79 years old, the national average for life expectancy.
)
NAME:
Leon Kennedy
BORN:
Sometime in 1977
GAMOGRAPHY:
Leon Kennedy first popped up in Resident Evil 2. He also starred in Resident Evil 4, which is largely considered the best in the franchise. Though not canon, Leon is featured in Resident Evil Gaiden on the Game Boy Color. He also did some first-person shooting in Resident Evil: The Darkside Chronicles for the Wii and PlayStation 3.
BIOGRAPHY:
It's been a wild ride for Leon S. Kennedy. He went from the hero cop who saved Raccoon City to the man in charge of rescuing the President's daughter. Even when it looks like he's down for the count, Leon has a plan to outlive the brain-eating zombies (and their non-zombie counterparts) and keep his butt alive. So far he's been doing a good job of that ... but for how long?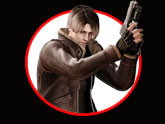 WHITE MALE
Even the zombies know that Leon is
a white male, which means he's
statistically destined to die two years
before Clair Redfield.


Adjustment: -2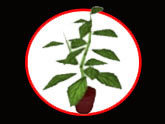 BOTANIST
Leon knows a thing or two about
growing and combining different
plants, even if it's just to make
strong green weed.


Adjustment: +5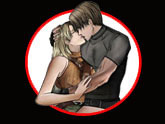 LOVE LIFE
Although he's not attached to anybody
at the moment, there's a strong
possibility that Leon made a play on
the President's 21 year old daughter!


Adjustment: -3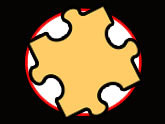 PUZZLE SOLVER
Leon excels in solving complicated
contextual puzzles, especially when
the pieces sparkle and want
to be found!


Adjustment: +3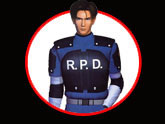 GOVERNMENT HEALTH INSURANCE
Now that he has joined the FBI, Leon
is eligible for the best healthcare
the government can buy. Useful
on his many adventures.


Adjustment: +2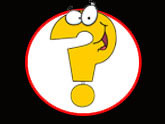 MYSTERIOUS BACKGROUND
We never learn why Leon shows up in
Raccoon City, leaving us to speculate
on a past we know nothing
about. Creepy!


Adjustment: +/- 0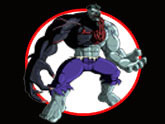 GUINEA PIG
At least once in his life, Leon has been
infected with an experimental serum
that has caused mutations
in test subjects.


Adjustment: -10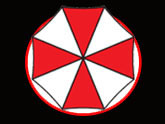 CONSPIRACY THEORIES
Leon is part of a multi-billion dollar
conspiracy that may go as high as the
President of the United States!
LOOK OUT!


Adjustment: -7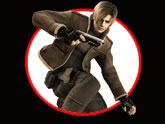 WELL-TRAINED
Trained as a police officer, Leon is
good with guns and knives. He's also
well versed on the newest survival
techniques.


Adjustment: +6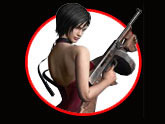 ASSASSINATION ATTEMPTS
Leon knows at least one person who
is a trained killer that might have
a reason to silence this zombie
apocalypse survivor.


Adjustment: -4
SIX DEGREES OF SEPARATION
This FBI agent is one of the few
in Resident Evil to never meet Albert
Wesker, the baddest bad guy
in the series.


Adjustment: +1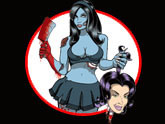 BRAAAAAAAAIIIIIINS!!
It seems like everywhere Leon goes,
zombies show up. This will prove
troublesome when he scrounges for
food and fights off disease.


Adjustment: -20
Life Expectancy - 50 Years Old (1977 - 2027):
If there's one thing we've learned from horror movies, it's impossible to successfully contain the zombie apocalypse. Eventually these brain-eaters will overrun the cities and towns, forcing survivors to take shelter for long stretches of time. Even if Leon survives the worst of it, he's still susceptible to new diseases and other ailments. Worse yet, he's already been injected with a deadly virus. His police training can only keep him safe for so long. Leon Kennedy is destined to die a middle-aged man.