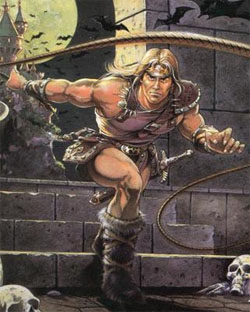 Simon Belmont (in Castlevania)!
Have you ever wondered how old your favorite video game character will be when they die? Defunct Games puts that question to the test. By studying the lives of gaming's biggest stars, we are able to accurately predict when they'll croak.
(Note:
All characters start at 79 years old, the national average for life expectancy.
)
NAME:
Simon Belmont
BORN:
Sometime in 1667
GAMOGRAPHY:
Vampire Killer (1986), Castlevania (1987), Haunted Castle (1988), Castlevania II: Simon's Quest (1988), Super Castlevania IV (1991), Castlevania Chronicles (1993) and Castlevania Judgment (2009).
BIOGRAPHY:
Being born a Belmont comes with some responsibilities. While everybody else grows up living a normal life, a Belmont must be ready to battle the undead at a moment's notice. Simon went teeth-to-fang against Dracula on two separate occasions. His stories are still being retold today.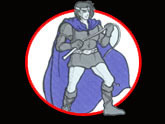 WAS BORN IN 1667
Simon Belmont had misfortune of growing
up in the 1600s, before the invention
of modern medicine, health care and
sexy nurses.


Adjustment: -35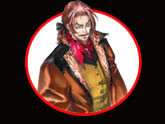 CELEBRITY LINEAGE
By 1667 the Belmont Clan was well
known and respected. Famous parents
suggest Simon never had any money woes.


Adjustment: +3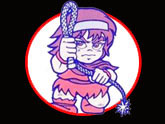 WELL TRAINED
Not only is Simon an expert with a
whip, but he also knows how to handle
knives, axes, holy water and
much, much more.


Adjustment: +2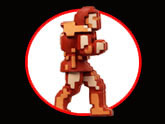 POOR DECISION MAKING SKILLS
Simon decides to take on Dracula two
separate times and not once does
he consider taking a group of
warriors with him? Stupid!


Adjustment: -3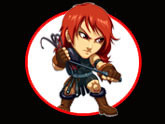 ADVENTURE SEEKER
This type of personality is prone to take
risks. Between getting into fights and
traversing tough terrain, Simon suffered
major injuries.


Adjustment: -5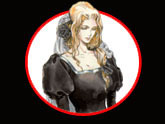 THE FAMILY MAN
After battling Dracula two times, Simon
took a wife and had children. Eventually
he passed down his whip to his
grandson, Juste.


Adjustment: +4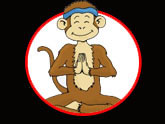 MANAGED TEMPER
Simon never once raises his voice or
becomes enraged when every single
person in Castlevania II lies
to him. Talk about restraint!


Adjustment: +2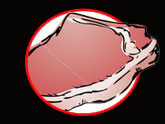 QUESTIONABLE DIET
Simon was known to literally tear
about castle walls in search for food.
This suggests Simon didn't eat well
in his twenties.


Adjustment: -3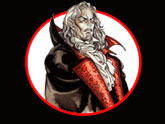 HE'S A VAMPIRE HUNTER
You know you have a crummy job when
blood sucking, impaling and fire is
an occupational hazard. Good
luck getting insurance!


Adjustment: -10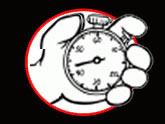 BUT HE CAN STOP TIME
Who cares if he has to deal with
the occasional biting if Simon can
periodically stop time? What's
more, he knows magic.


Adjustment: +5
Life Expectancy - 39 Years Old (1667 - 1706):
The life of a demon hunting adventure seeker is short, but at least it's an exciting trip. He was 31 in Simon's Quest, which means this Belmont had eight good years to marry and raise a child. But don't feel too bad, 39 isn't far off from the already short life expectancy of the 1600s.