What Is It?
By 1998, the 32-bit consoles had been out for three years and games like Tekken, Virtua Fighter and Soul Blade had turned the entire world into fans of 3D fisticuffs. Well, not everybody. Still plugging away on the eight year old Neo Geo, SNK released The King of Fighters '98, the fifth in the long-running franchise. While not terribly original, this traditional 2D fighter boasts an impressive amount of characters, backgrounds and special moves.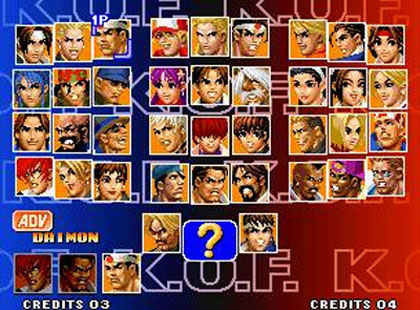 If you're playing The King of Fighters for the story, then you might as well skip this late-1990s installment. This game works as a best-of, bringing back many familiar faces from the first four games (regardless of whether they died or not). As a result, we get the most comprehensive King of Fighters game yet.
Does It Still Hold Up?
While the gameplay and visual style is largely unchanged from the 1997 edition, The King of Fighters '98 makes up for that with impressive amount of characters and special moves. This is SNK showing off, letting you know that they have mastered this particular brand of fighting game.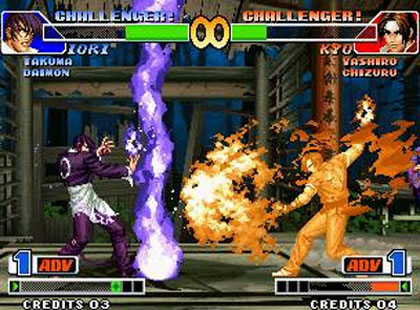 Is It Worth The Money?
This is the last of the "classic" King of Fighters game, after this we get one radical change after another. If you have somehow held out this long and are still in the market for a King of Fighters game, then there is no question that this is the best version on the Virtual Console. Even without mind-blowing 3D graphics and ultra-realistic animation, The King of Fighters '98 remains an easy game to recommend.