What Is It?
After battling for top billing in the Super Mario Land trilogy, Wario is back in his very own over-the-top Game Boy sequel. This 1998 release ditches the more famous Italian plumber and instead focusing on our favorite money-loving sourpuss. The result is nothing short of inspired. Wario Land II sports 12 unique chapters, 52 individual levels and tons of quirky mini-games.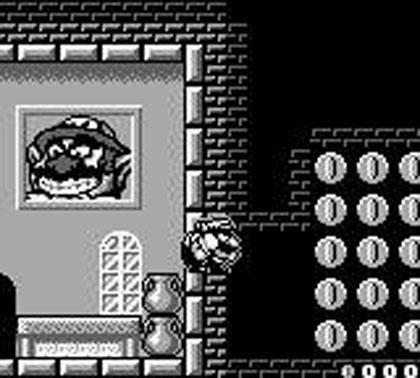 Captain Syrup returns in this 2D sequel. With the help of her legion of seafaring thieves, the evil Captain steals Wario's riches, ransacks the place and, worst of all, leaves the bathtub faucet running. What a jerk! It's up to Wario to take back his fortune and make sure Captain Syrup never strikes again. The good news is that our hero is invincible to all attacks. Unlike Super Mario, Wario won't lose lives when getting hit. The challenge comes from solving puzzles and avoiding obstacles that take your coins. As a result, Wario Land II feels more like a maze when compared to the three previous Super Mario Land outings. Whether that's a good thing or not is up to you, but there's no question that Wario has found a style of platforming action that is all his own.
Does It Still Hold Up?
Wario Land II is yet another good looking game from Nintendo. Here's a company that really understood how to get the most out of aging Game Boy hardware. At the same time, what is impressive about the game has little to do with the visuals. The game really shines when it lets the inventive puzzles take over. I also really enjoy the varied chapters, which take you through a world that is decidedly darker and scarier than anything in Super Mario Land. Even with the limited color palette, Wario Land II still manages to hold up.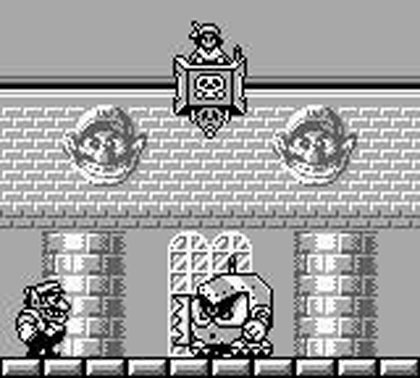 Is It Worth The Money?
This is Nintendo at the top of their game. The large graphics really pop on the small Game Boy screen and the world is rich with hidden rooms and amazing boss battles. And despite getting his start in a Super Mario Land game, Wario manages to have a unique feel that is all his own. The puzzles are inventive and there are enough levels to warrant the slightly higher price for Game Boy Color downloads. Wario Land II is the perfect way to end the first full year of the Nintendo 3DS Virtual Console.